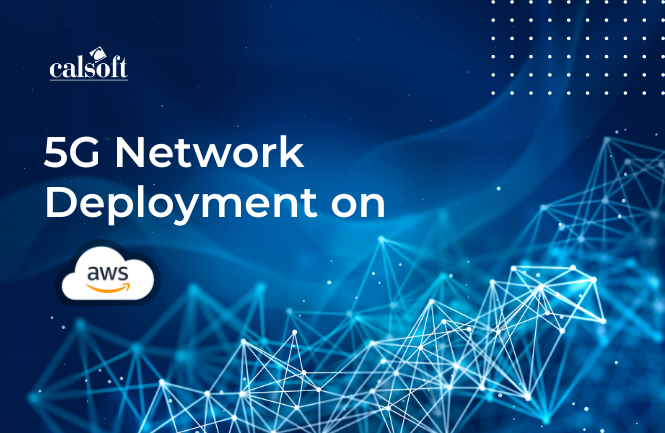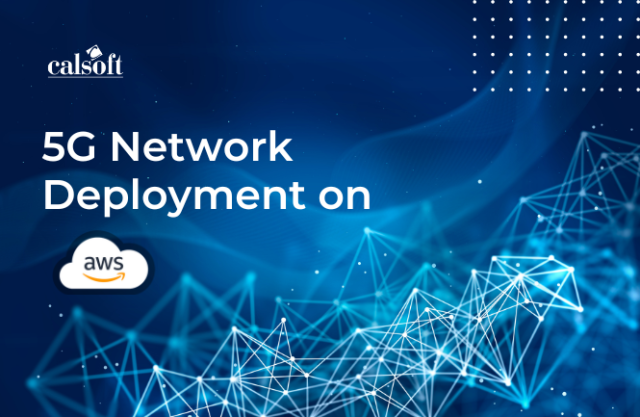 5G technology is transforming the way we connect, communicate, and interact with the world. It promises to bring faster speeds, lower latency, and improved network coverage. With the increasing demand for 5G, many organizations are looking for ways to take advantage of its capabilities. AWS Cloud is one such platform that offers a variety of tools and services to help organizations leverage the benefits of 5G. Explore the blog to understand how AWS becomes a standard platform to host cloud-native applications in 5G era.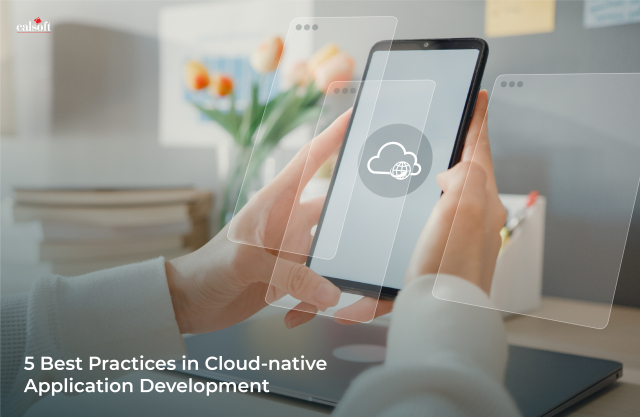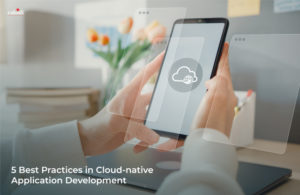 The cloud-native approach has enabled the success of many companies, and now thousands of entrepreneurs are following these trailblazers into the cloud. But building a cloud-native company is not easy. In this article, we explore the principles, elements and best practices of cloud-native development.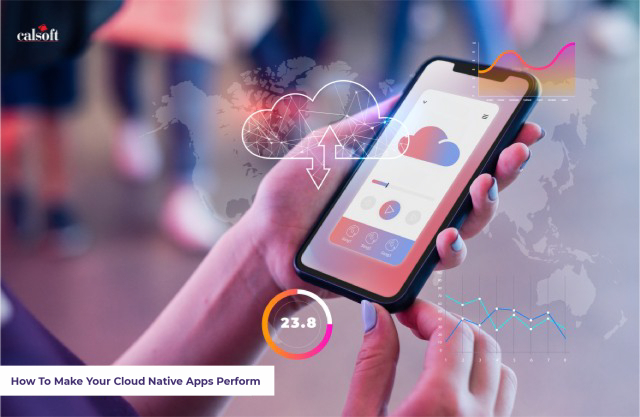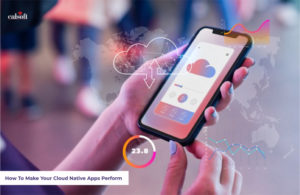 Every day, more companies are starting with all their resources on the Cloud. These cloud native enterprises are blazing a new trail, and consequently, run into a number of issues. This article shares the most common pitfalls cloud native companies run into when deploying apps to the cloud, as well as how to fix them.