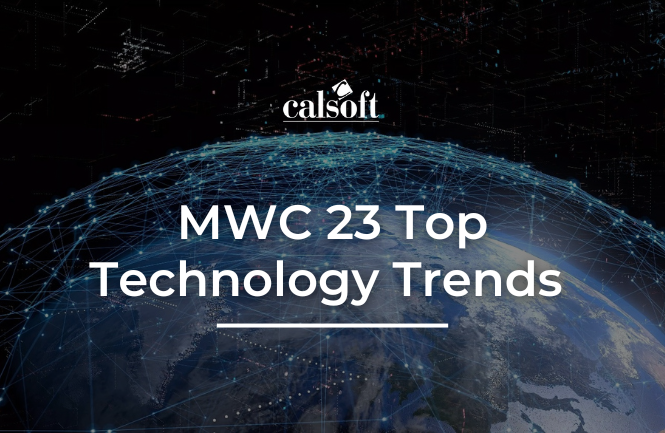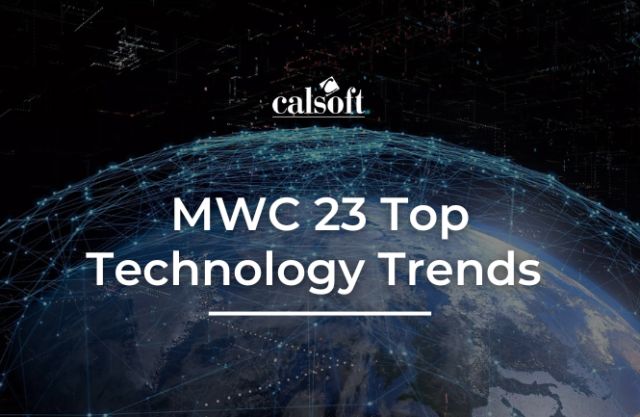 Mobile World Congress (MWC) is the one of the greatest and most influential connectivity events in the mobile industry where mobile device manufacturers, technology providers, and other industry stakeholders come together to showcase their latest products, services, and innovations. MWC 23 was held in Barcelona from 27 February to 2 March 2023. The event highlighted several emerging technologies and latest trends in the industry market. Read the blog to discover the top technology trends at MWC 23 and how these trends grow over the coming years!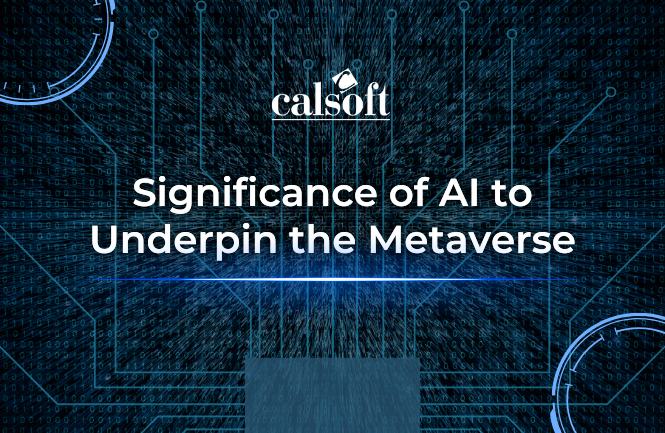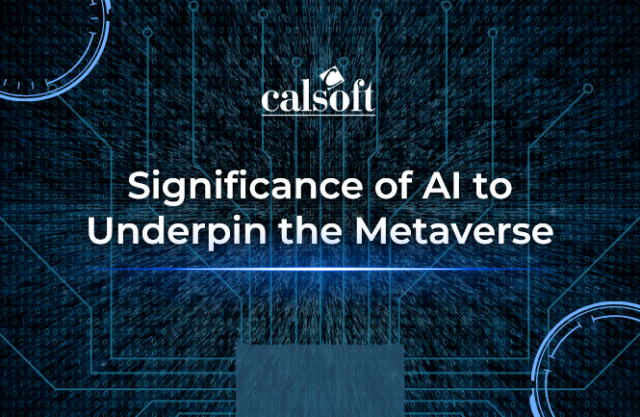 The term "Metaverse" generally refers to a hypothetical future version of the internet that would be much more immersive and interactive, resembling a virtual world. Artificial intelligence (AI) is likely to play a major role in the development of the metaverse. AI could be used to create more realistic virtual environments in the future. Explore the blog to understand how can AI shape the Metaverse technology.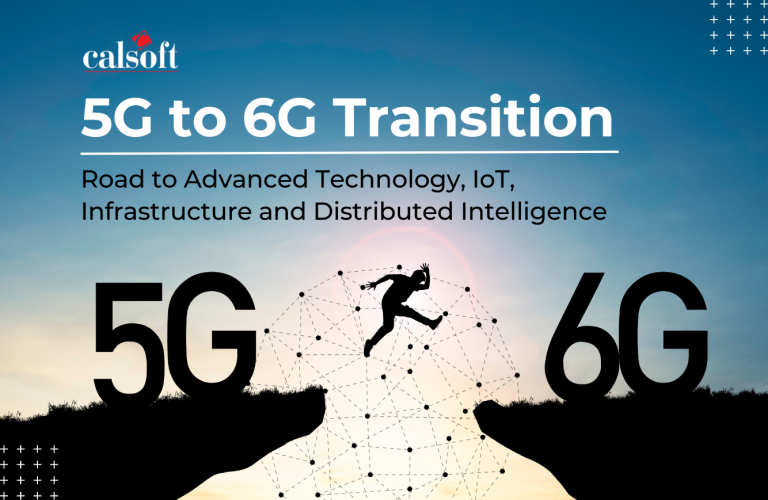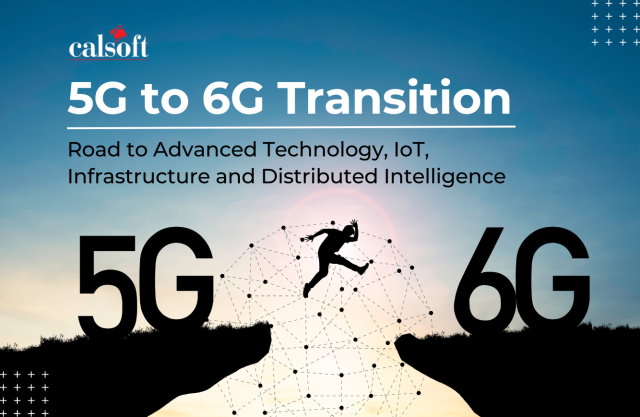 The transition from 5G to 6G is now underway and is expected to bring even more advanced technologies and capabilities compared to 5G. The 5G to 6G transition will enable new use cases and applications, and further bridge the digital divide by providing better connectivity to people around the world. Explore the blog to know more about the emerging technology trends, enablers, and use cases for 6G era.