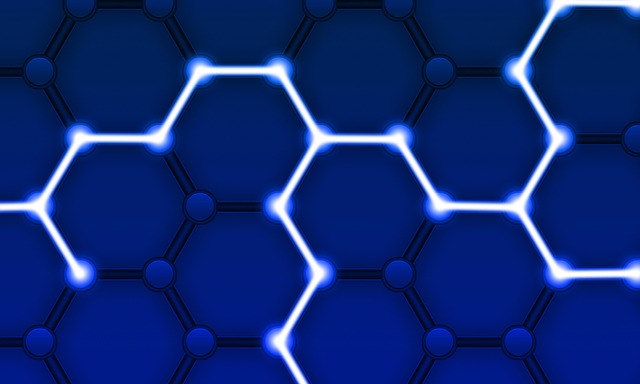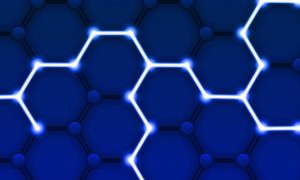 Before understanding what is Blockchain we should be clear that Blockchain is not Bitcoin (digital money) it is so much bigger than that, it is not Regulated and difficult to comprehend.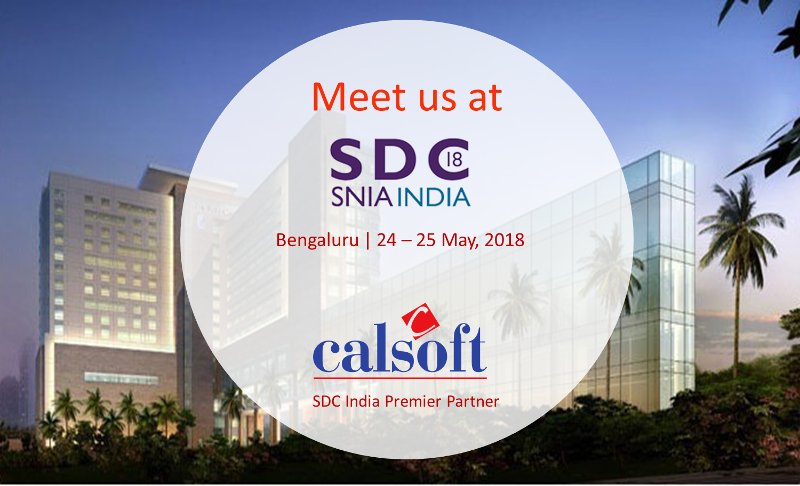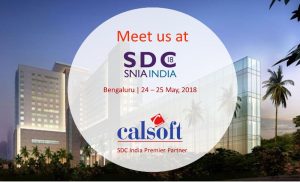 Calsoft, an ISV preferred product engineering services partner announced its participation as "SDC India Premier partner" at the Storage Developer Conference (SDC). Being a premier sponsor at SDC, Calsoft will showcase its unique capabilities in the areas of conventional Datacenter technologies and the new disruptive areas alike.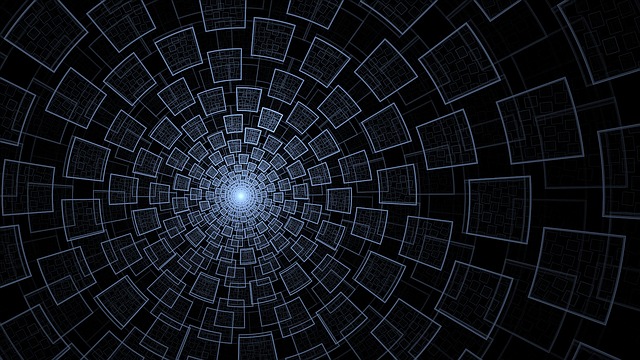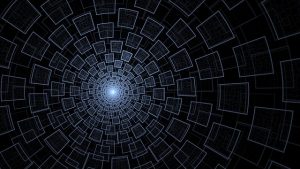 ​Kubernetes is a container orchestration engine that was originally designed by Google. (Google has been using it for 10 years) and is now maintained by Cloud Native Computing Foundation (CNCF). It has been used to run Google's massive systems. Kubernetes is also described as a vendor-agnostic cluster and container ..