In today's fast-paced technology industry, outsourcing product development services have become a popular option for companies looking to remain competitive while reducing costs. Outsourcing can be a great way for technology companies to access specialized expertise, accelerate their development process, and ultimately bring innovative products to market faster. 
The product Development Lifecycle typically has six phases as shown below. The complexity of these phases depends on multiple factors such as the use of newer technologies, lack of skillset, limited resources, timelines, and more. It might get more complex depending on changing needs, demand, and external factors. Normally the timelines differ on basis of projects, but typically, it takes more than four months for any custom software development process.  
However, according to one of the KPMG reports, 85% of software development projects go over schedule.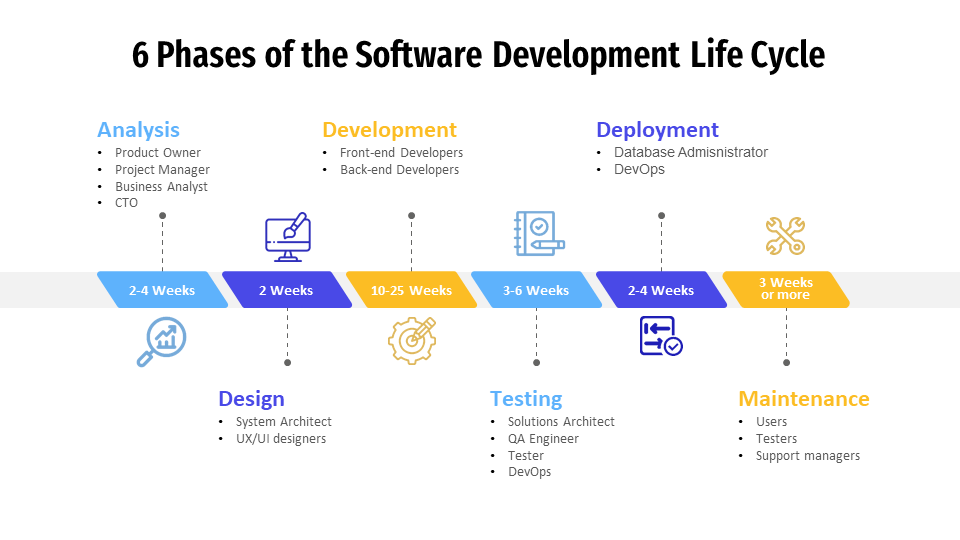 So, what can be done to bring efficiency and order to the product development process?  
Well, finding the right technologies and language, choosing the right process, looking for opportunities to automate, gathering feedback regularly, and on top of everything choosing the right partner to accelerate the product release. The right outsourcing partner for end-to-end or any of the phases product development lifecycle can help in meeting project deadlines, faster release cycles, cost savings on overhead, and much more.   
The number of startups outsourcing software development is expected to increase by 70% this year as stated by the 2022 State of Tech Staffing report from Commit. 
But choosing the right partner for outsourcing product development services can be a critical decision for any organization. Having worked on outsourcing projects for more than two decades with Fortune 500 companies based in the United States, Calsoft's experts have curated some tips to help you choose the right partner for outsourcing product development services.  
Seven tips for choosing the right outsourcing partner for your product development: 
Define your requirements:

Define your product development requirements clearly before you look for a partner. In this way, you will be able to communicate your expectations more clearly and find a partner who fits your needs.

 

Assess the partner's expertise:

Choose a partner with product development expertise and experience. Get an idea of their expertise by checking their portfolio and client testimonials.

 

Review their past performance:

 Choose a partner who delivers high-quality products on time and within budget. Get a better understanding of their previous track record by speaking to their previous customers and gathering feedback. 

 

Communication:

Right communication is very important in outsourcing product development services. Look for a partner who has effective communication skills and can keep you informed about the progress of the project.

 

Pricing:

Compare the pricing of different partners & vendors, and choose the one that offers the best value for money. The cheapest may not be always the best fit, so choose wisely.

 

Security:

Make sure that the partner has robust security measures in place to protect your confidential information.

 

Location:

Consider the location of the partner. Choose a partner who is supporting in a similar time zone, which will help to facilitate communication and collaboration.

 
By following these tips, any organization can find the right partner for outsourcing product development services that meet your needs and help you achieve your business objectives.  
Conclusion 
One of the primary benefits of outsourcing product development is the ability to tap into a wider pool of talent. By partnering with an experienced development team, companies can access a diverse range of skills, including software engineering, UX design, data analysis, and more. This allows businesses to expand their capabilities without the need to hire additional in-house staff or invest in expensive training programs. 
With the right outsourcing strategy in place, companies can access the resources they need to stay competitive and drive innovation in the ever-evolving technology industry. Calsoft's seasoned engineering and development professionals can help you plan your product roadmap and processes efficiently. 
Contact us to get a free consultation to plan an efficient product development process.