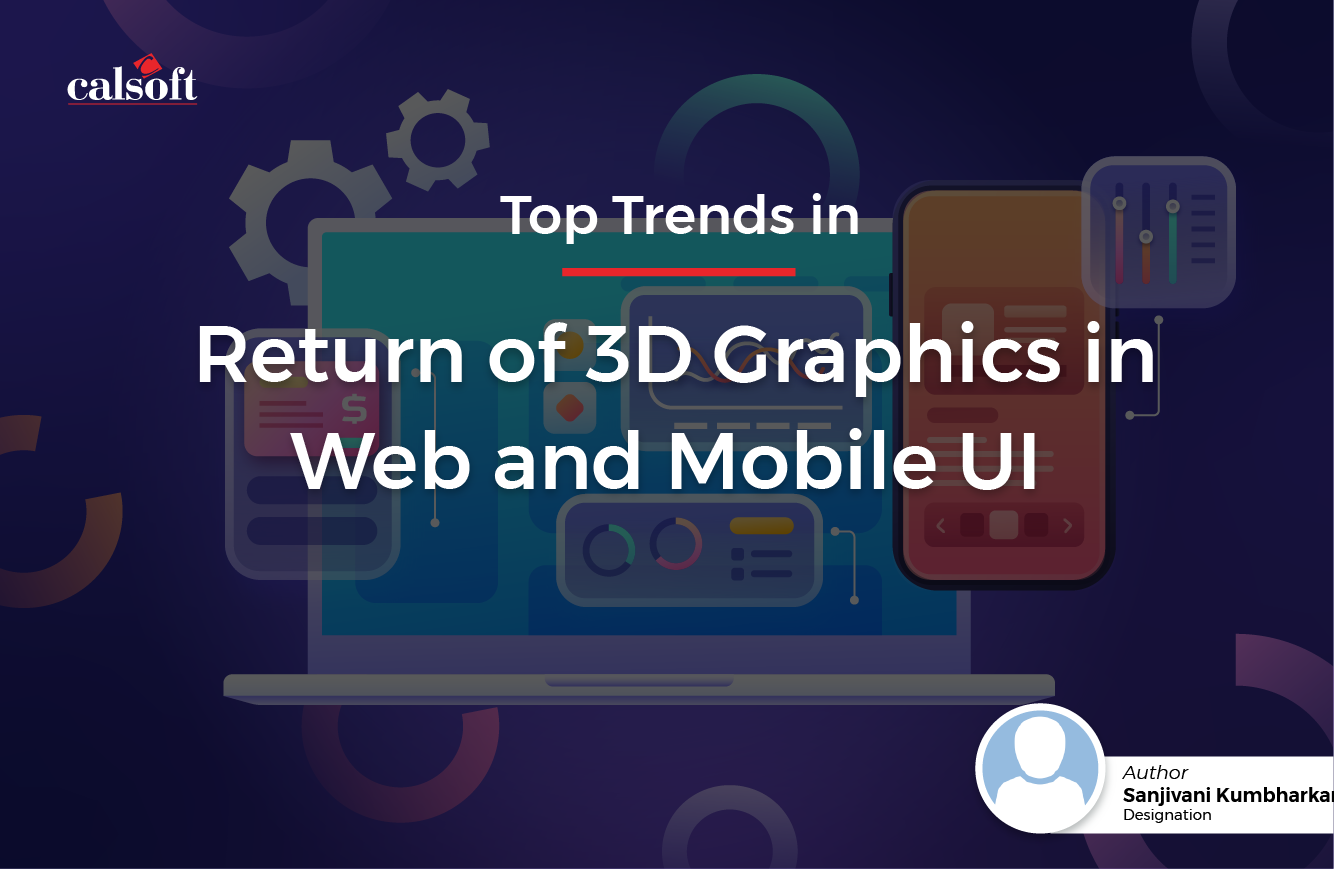 After a bright phase in the flat illustration trend, 3D graphics are making a comeback with their dynamic and varied performances in the world of web and mobile user interfaces. 
3D graphics and designs have become well-established parts of our lives. They play an important role in the present-day engineering works, and more widely in movies, games, advertisements, and architectures. 3D web designs help in standing out the creations to make them more engaging, exciting, and interactive for interfaces. Simply put, they evoke emotions better.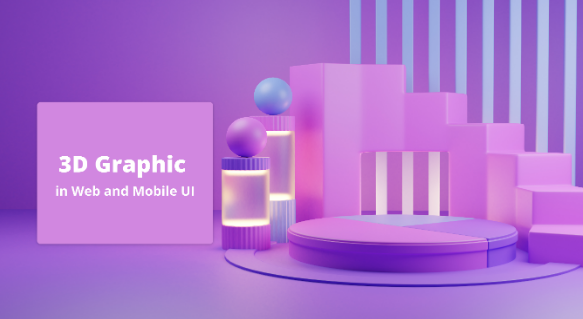 Three-dimensional graphics were introduced to the digital world a few decades ago. Since then, they have improved and evolved substantially. In the same view, web and mobile UI technologies have also grown rapidly. Today, web browsers and mobile UI capabilities are being enriched with 3D graphics to help UI designers create and implement amazing immersive visuals for modern-day web and mobile user interfaces.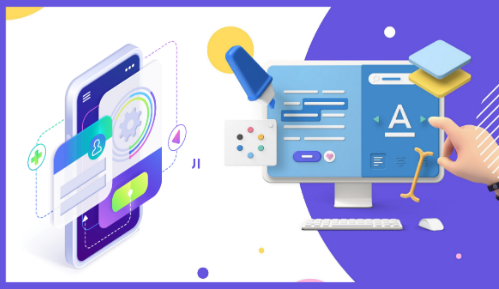 Inspiring Web and Mobile UI Concepts with 3D Graphics
Using 3D Graphics in the UI of web and mobile applications is a hot trend. They can be used either for creating 3D-rendered backgrounds or for implementing elements like buttons or icons, among others. The most common use of 3D graphics in UI is the creation of interactive characters. To show creativity on the website and mobile UI design, you can use vector graphics. But when you choose to use a 3D graphic, this creation can change its pose, alignments, and even animate. In this way, you'll get a flexible solution that ensures the UI quality of your brand along with the x-factor of engagement.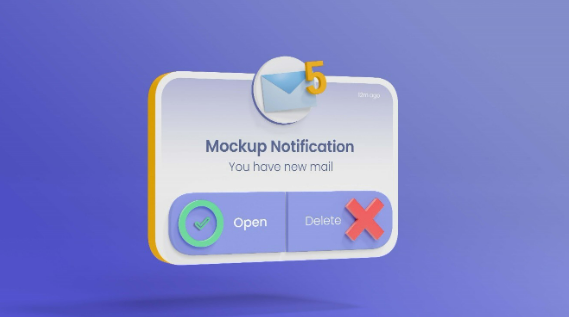 Benefits of 3D Graphics in UI
Standing Out from Flat Design:

With elegantly created 3D graphics, even a simple mobile or web app can easily capture more attention within the first few seconds of interaction. It allows your design to stand out from your competitors.

 
Creating a Live and Engaging Experience:

When used for animated touch effects in buttons, icons, and other detailed elements, 3D designs give your UI features a more "alive" feel and contribute to a positive mood.

 

Being Reusable and Saving Efforts:

Once created, 3D characters can be easily reused multiple times. This results in cost- and effort-savings for UI designers. It also preserves the brand identity and allows designers to create branding aspects with a selected design and style.

 

Unlocking the Real-world Experience:

Realistic 3D models of your offered products can provide customers an instant understanding of what they will get. These models give a real-world (in-store) shopping experience to the users as well.

 

Improving User Experience at Large:

A 3D-rendered model of a product is often created in a way to establish a visual center of composition. It drives the attention of your app visitors to the essential points you want to highlight.

 
More areas to Focus for 3D Graphic Design
3D Illustration:

Using 3D designs for magazines, product design, advertising campaigns, websites, flyers, animations, and interactive content design.

 

Game Design:

3D designing in games for creating real-world detail, with characters modelled on specific people and their movements, as well as to create cool visual effects and the best user experiences.

 

Movies & TV:

3D applications in movies and television for creating animations easily.

 

VR & AR:

By adding layers of information on top of the physical environment, where 3D graphics add new dimensions to the real world.

 
Product Visualization:

It allows to showcase any product, from different angles, in detail. Also, it provides customers the accurate understanding of the product's look and dynamics.

 

Animated 3D Videos:

Animated video content featuring 3D animation is a powerful way to connect with your customers, engagingly and innovatively. It helps in giving them a sense of change and innovation. 

 

Marketing:

3D graphics used for marketing purposes allow businesses to increase conversion rates, keep up with competitors, ensure brand modernity, and get a bunch of other good things.  

 
Future of 3D Graphic design
3D graphic designs can be used along with voice user interface (VUI) designs to add a bit of visualization in a largely auditorial and typographic landscape. The same way how Apple Inc. users can use 3D when Siri is activated on their iPhones. In the near future, more 3D user interfaces will be available in the global digital product marketplace. Due to this, the communication between the user and the devices will be faster than ever. It will result in time- and effort-saving. As 3D graphic designs become more available and user-friendly for designers, we will see them being used in many interesting and new ways going forward.