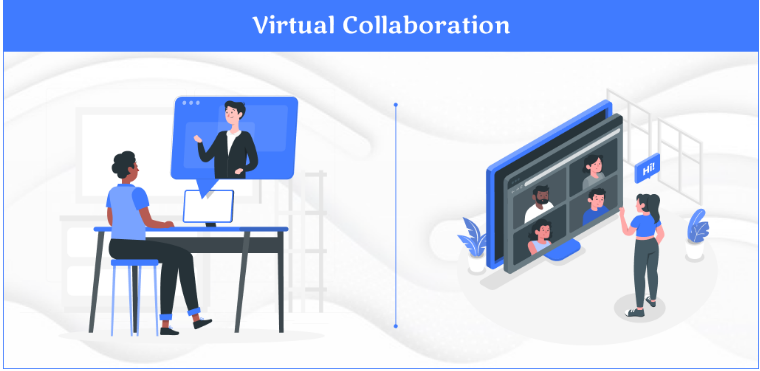 Virtual collaboration, also abbreviated as VC, is newest way to communicate with other people without the physical presence of both the parties. And the audience may be small group till thousands of people. Few examples like Standup meeting in our offices, Sharing content through some app, etc. It is cost effective method for both companies and employees. Information is stored in cloud. So, one can access information from anywhere. by offering people option to work from home with the help of VC. After pandemic most of the companies are following Virtual Collaboration. 
Here's an example:  
A critical project is on-going & it requires its team to huddle up to discuss any issues during the weekend.  Unfortunately, not all team members are present in physical to attend the meeting, most of them are out of town. So, during such situation, VC comes handy.  In spite of different zones, all the team members are able to login and switch on the webcams and share their presentations, discuss & collect inputs. The meeting is in real time with spontaneous feedback. Once done with the meeting everyone can pick up their usual tasks. This way it doesn't affect the official or the personal life. 
It's not just in the IT companies we see this application into effect, but across all segments. Be it the school activities, non-scholastic events like dance, abacus, chess, defense-based activities like Karate, taekwondo…. etc. different skills or new languages can be learnt through the online mode. 
Why we use Virtual Collaboration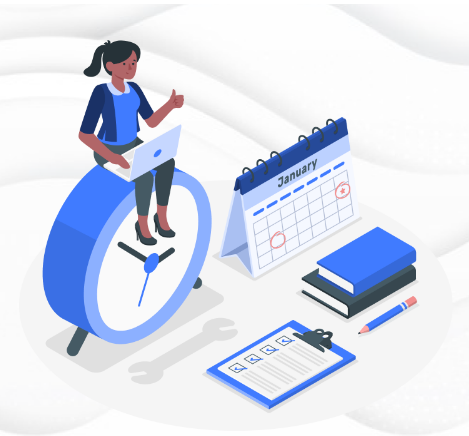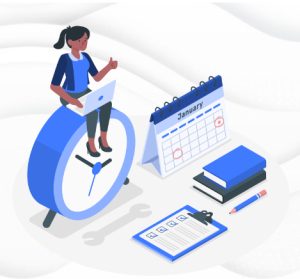 It's an ease to use anywhere & anytime across various time zones. These apps not only track the call duration but also notifies commencement, time exceeded, recordings of the scheduled call.

 

People are finding these applications far beyond their usage. One need not wait to complete documents update. Every other person involved can login directly to see the changes instantly happening in real time. Also cursor movements is easily identifiable with the users  name. For example, Figma tool and Google sheets..etc.

 
A VC call can accommodate up to 50 people & allows to observe the body language

,

the tone.

 
Virtual Collaboration: Main Challenges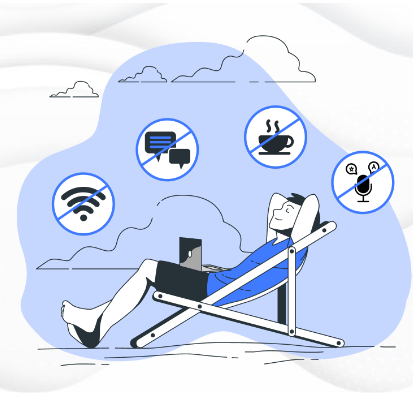 Multi-lingual & vivid cultural differences amongst the peers. Missing out on team outings, cafeteria

chatting's, collaborating in person with colleagues.

 

Network issue 

 
Top Applications for Virtual Collaboration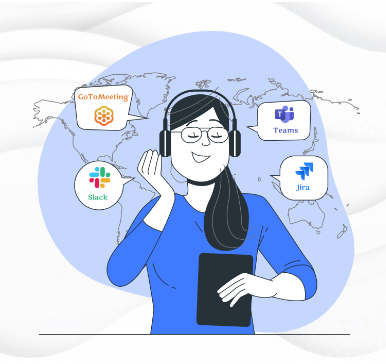 GoToMeeting  
GoToMeeting is video conferencing software. We have an option for recording the meeting content and present the screens while attending the meeting. 

 

We can use GoToMeeting application in mac, windows and mobile.

 
Schedule a meeting based on different zone

 
Microsoft Teams 
Microsoft Teams is a messaging app which is used to message group of peers or an induvial chat.

 

Set up meetings & record the same as well. The recording can then be shared across 

via chat, which is useful for someone who missed out on any of the meetings

 

One can change the background while attending the meeting as well. 

 
This application is available for both mobile and web.

 
Slack 
Slack software is cloud-based collaboration software.

Slack features include notifications and alerts, document sharing, direct-messaging capabilities, group chat and search

 

 

Slack is highly customizable, user-friendly and reduces number of emails 

 

 

It is easily searchable, including users, files and messages.

 
Jira 
Jira is a project management tool used for tracking issues 

 

The Jira dashboard comprises of a lot of functional information displayed. One can track the bug list based on name, ticket number or date. Easily check the assigned issues in one's name as well as a team member. So, tracking is simplified. One can also set the status for a particular task like In Progress, Completed or Review. Issues/Bugs can also be prioritized too.

 
MS Excel Spread sheet 
Excel Spread sheet supports creating table, charts, calculations, graphs, etc.

 
One can work on separate application or in browser. It's a cloud based application. So, can be used anywhere /anytime.

 

Spreadsheets are customizable and

It's easy to manipulate and analyze data.

 

Free templates are available

 
Figma 
Figma is a designing tool which helps to create mobile/web applications, logo, posters and a few more.

 
We can use Figma anywhere/anytime. Because it is cloud-based and multiple team members can work in collaboration.

 

This application can be used across various operating systems like Linux, MacOS, Windows, , etc., as well as browser .

 

For CSS, we use third party tool like Zeplin. Once a User interface is done, export to Zeplin and share link to developers. But in Figma has own inspect tool. So, there is no necessity to use third party tools.

 
Key Advantages of Collaborating Virtually  
Virtual collaboration saves time and cutdown the unnecessary costs like travel expenses.

 

Financial saving for company and employees

 

Easily find out the candidate across the globe from recruitment perspective too.