[Infoblog] Network Security

You may want to read this interesting eBrief on endpoint security in pandemic.
Related Posts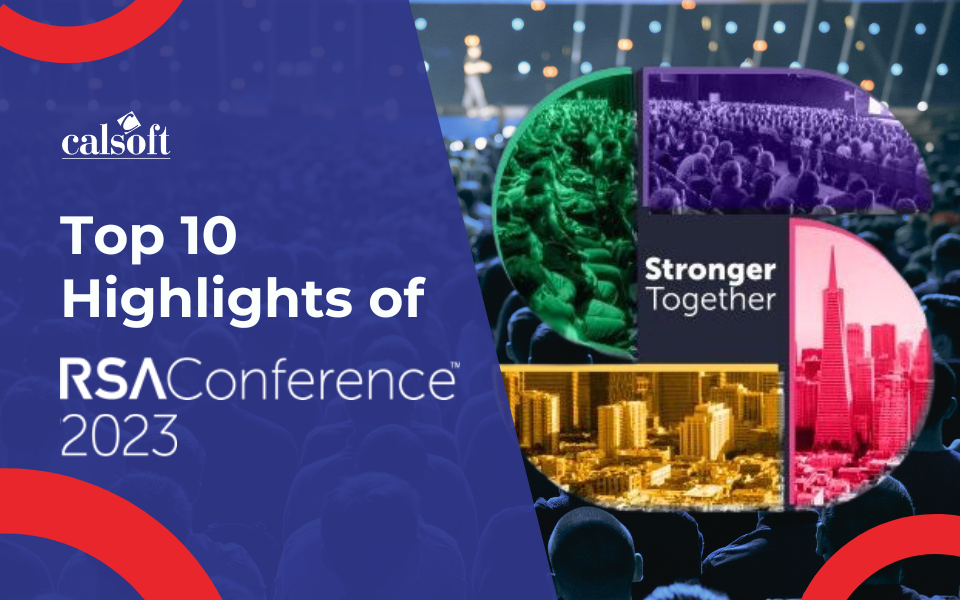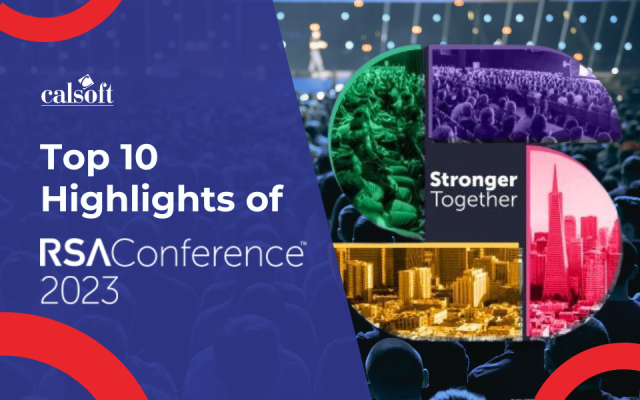 The RSA Conference 2023 concluded with many insightful discussions around Cyber security. Calsoft's representatives have compiled a list of highlights from the keynotes, panels and workshops at the conference. These highlights would help the reader understand what's new, what needs innovation, and where the future lies, for the world of cyber security.